ONLINE CONTACT
Vietnamchemtech
MSN
VIDEO CLIPS

Clean the plastic mold with Zclean

How to support phase polymer flocculation and sludge extractor
DAILY EXCHANGE RATES
Gold rates
Currency rates
VISITORS COUNTER
Online Users : 143
Today's Visitor : 25
Total Hit Counter : 156544
Chemical technology
---
Vietnamese succeeds in making cosmetics materials from rice bran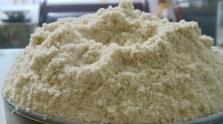 Nguyen Duc Tien, a scientist from the Agricultural Electromechanical Post-harvesting Technology Institute and his associates have successfully invented the technology to make Gamma Oryzanol from rice bran. Gamma Oryzanol can be used to make medicine, cosmetics and anti-aging supplements for women.
---
Unsafe plant protection chemical storehouses threaten people's health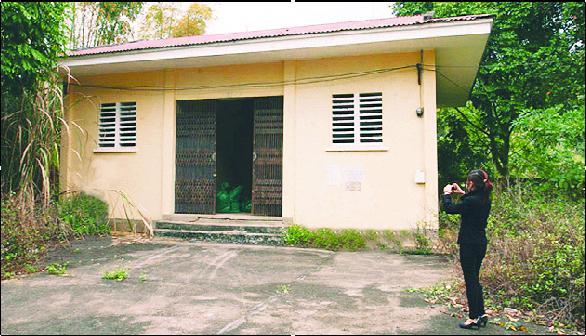 1153 places nationwide have been found as getting polluted due to the plant protection chemical residues. The chemical storehouses scattered in different provinces have seriously degraded because of no treatment.
---
The sugar and salt tragedies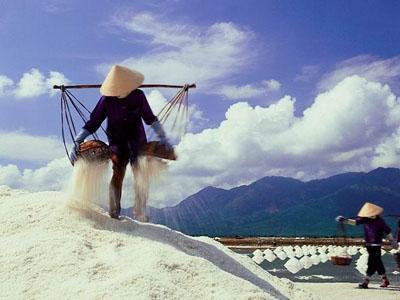 Domestic sugar and salt output is bigger than enough to satisfy the domestic demand, but enterprises still insist on the import quotas. Though domestic products do not bear import tax, they are still more expensive than the imports. Paradoxes still exist in the sugar and salt industries.
---
Agricultural production seriously polluting rural areas
Agricultural production has been witnessing the stable growth rate of 4.5 percent per annum. However, scientists have warned that the production activities have also generated negative impacts on the environment and threatened the sustainable development.
---
10 of the Most Dangerous Chemicals in the World
Its our chemical all-star team of death. Weve got historic poisons that have claimed the lives of millions in a sinister manner, along with a couple of chemicals that might be in your home. Contact with any of these, in the right dose, will send you running for a hastily scribbled bucket list.
---
Water resistant mobile phones now in high demand in Vietnam
Tens of mobile phone products capable to limit water infiltration have appeared on the market with the sale prices of 1-20 million dong per product.

---
Polymer thermometer picks out cells hotspots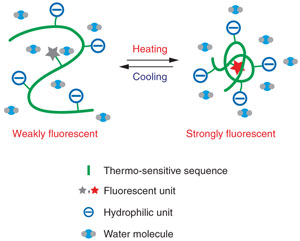 Mapping the temperature differences in different portions of living cells is now possible thanks to a fluorescent polymer thermometer developed by Japanese scientists. It shows that some organelles within cells are warmer than others, and could help understand how cells regulate their temperature and how this correlates with disease.
---
Japanese organisation brings safe water
Seed To Table (STT), a non-profit organisation in collaboration with LIXIL Corporation, both of Japan , has conducted a public campaign to bring safe water to people in Phu Vinh commune, Tan Lac district, in the northern mountainous province of Hoa Binh .
---
Scientist says Vietnam has redundant scientists
Associate Professor Dr Pham Bich San, Secretary General of the Vietnam Union of Science and Technology Association VUSTA shows his new vision about the Vietnamese young scientists in the interview with Tien phong.
---
TEPCO considers dumping radioactive water into Pacific
The operator of Japans crippled Fukushima No. 1 nuclear power plant has said it is considering dumping radioactive water into the Pacific Ocean as it is running out of space to store the radioactive waste.
---
Ethanol refineries have it hard on local market
With little cooperation from fuel wholesalers, many ethanol refineries around the country have found few domestic consumers and had to export most of their products.
---
Binh Thuan authorities license man to search 4,000-ton-gold treasure
Binh Thuan province has permitted Mr. Tran Van Tiep, 96, to search for "treasure" on Tau Mountain for 270 days.
---
Refinery repairs cost double estimated figure
The first comprehensive overhaul of the two-year-old Dung Quat Oil Refinery cost nearly double the budgeted figure since some equipment had to be replaced, the operator said Friday.

---